About us
Tara & Co are an established lettings agent based in the centre of Leamington Spa. Our local knowledge and expertise have been meeting the needs of residents and the business community for over 40 years.
We focus on keeping our clients informed and updated on all aspects of the property market.
Our values are based on an honest, knowledgeable and transparent approach. Always working hard for our clients to deliver a responsive and efficient service. The latest property technology solutions are deployed to ensure our operation remains effective both for landlords and tenants.
David French
Director
Having worked at Tara & Co since 2011 and joined the board in 2020, David has built a large client network and has a diverse knowledge of most aspects of property, including lettings, development, investment and business strategy. When not working you'll find him playing guitar or spending time with his wife and two sons.
Dave Q
Director
Dave completed a degree in Property Management at The University of Portsmouth in 1994. A year later he came to work at Unique Enterprises, renamed Tara & Co in 2002, and over the next few years helped make the company the local leader in student lettings as well as an established agent in non-student accommodation. He enjoys spending time with family & the friends he has made in the area over the last 25 years, and one day he hopes to beat his daughter at MarioKarts.
Emily Keene
Lettings Advisor
After taking some time out in 2019 to Travel around Thailand, Emily chose to start her career at Tara & Co in 2020 following a few years experience as an apprentice at an estate agency. Emily has learnt a huge amount during her initial time with Tara & Co and has a real passion for interacting with clients and helping them find the perfect property. When not working, she loves to go on spontaneous weekends away and spend quality time with family and friends.
Jack Carver
Lettings Manager
Started at Tara & Co in 2019, Jack is our assistant lettings manager, his main role is dealing with clients, taking on new business, and the day to day running of the lettings department. When not at Tara & Co you might find him playing football, or spending time with his family.
Claudia Franco
Senior Property Manager
Claudia joined Tara&Co in December 2019 having already 5 years experience in Property Management. Besides having a passion for properties, she enjoys walks, a good book or tv show and discussing history.
Jyoti Kumar
Property Manager
Coming from a recruitment background, Jyoti decided she wanted to take a different path and go into the property industry and familiarise herself with the property market. Since becoming a Property Manager, Jyoti has gained extensive knowledge about property management and lettings regulations, and processes. She loves seeing new places and meeting new people. Out of work Jyoti loves spending time with family and close friends and creating lots of memories and reliving old ones.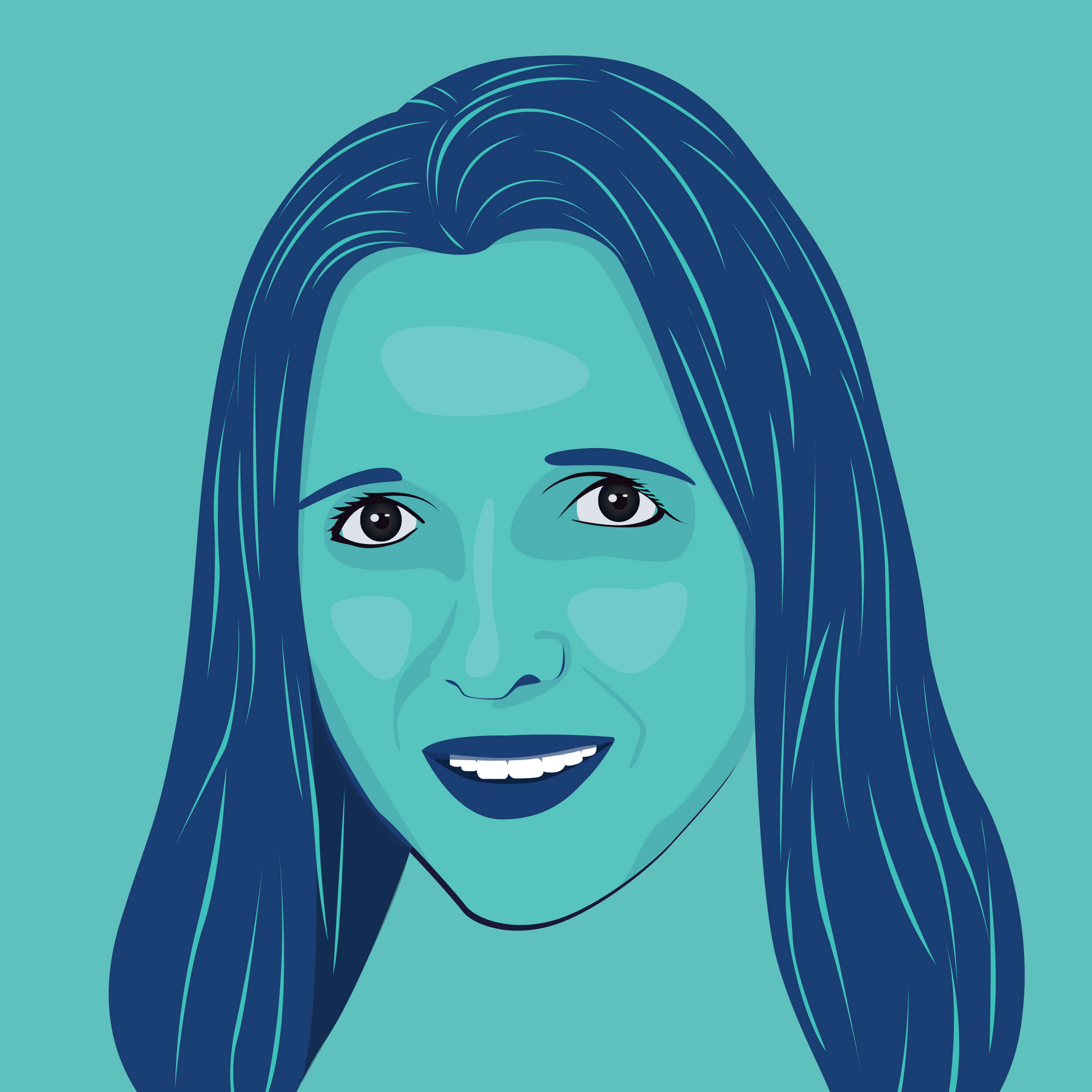 Katerina Uddin
Senior Property Manager
Katerina is originally from Czech republic and has been in the UK for 18 years. In her role now as Senior Property Manager she manages a large portfolio of both residential  and student properties. During her time with Tara & co, she has had the opportunity to get to know the industry  and gain in depth knowledge of different sides of the business from Lettings to property management. Katerina is passionate about her job and enjoys assisting  landlords, helping tenants also  building relationships with contractors. In her spare time, she loves to travel, keep fit and spend time with her children and little dog Charlie. 
We are here to help you.
For more information or to receive your free
quotation today, please contact us on 01926 422 077,
email us or request a call back below.