About us
Tara & Co are an established lettings agent based in the centre of Leamington Spa. Our local knowledge and expertise have been meeting the needs of residents and the business community for over 40 years.
We focus on keeping our clients informed and updated on all aspects of the property market.
Our values are based on an honest, knowledgeable and transparent approach. Always working hard for our clients to deliver a responsive and efficient service. The latest property technology solutions are deployed to ensure our operation remains effective both for landlords and tenants.
David French
Director
Having worked at Tara & Co since 2011 and joined the board in 2020, David has built a large client network and has a diverse knowledge of most aspects of property, including lettings, development, investment and business strategy. When not working you'll find him playing guitar or spending time with his wife and two sons.
Dave Q
Director
Dave completed a degree in Property Management at The University of Portsmouth in 1994. A year later he came to work at Unique Enterprises, renamed Tara & Co in 2002, and over the next few years helped make the company the local leader in student lettings as well as an established agent in non-student accommodation. He enjoys spending time with family & the friends he has made in the area over the last 25 years, and one day he hopes to beat his daughter at MarioKarts.
Jack Carver
Lettings Manager
Started at Tara & Co in 2019, Jack is our assistant lettings manager, his main role is dealing with clients, taking on new business, and the day to day running of the lettings department. When not at Tara & Co you might find him playing football, or spending time with his family.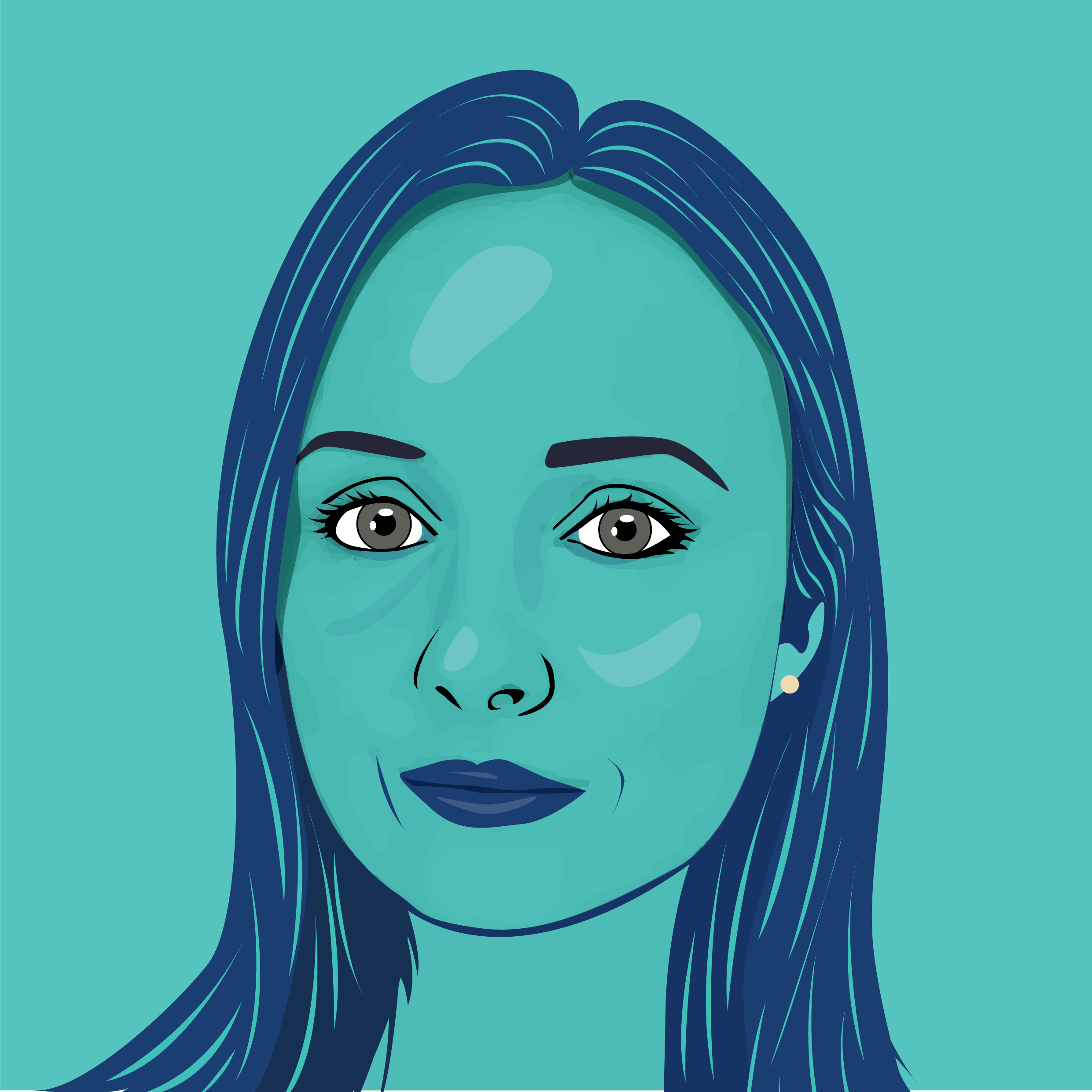 Olga Reynolds
Office Manager
Olga started working in the industry as a Lettings Negotiator and Property Valuer in 2012 primarily covering the Coventry area and then progressed to Senior Lettings Negotiator. She has great passion for delivering high standard customer service and has an exceptional work ethic complying with the latest Lettings legislation. As a diligent person Olga has a thorough approach to her work where she likes to deliver a stress free experience to her clients. Recently promoted to an Office Manager Olga enjoys her extra responsibilities along side with Lettings.
Out of work Olga loves traveling and spending time with her family and friends.
Tom Middleton
Lettings Advisor
Tom Joined Tara&co October 2022, coming from a sales background. Enjoying sales and face to face interactions . Tom is lighthearted, energetic and thrives off customer satisfaction. Tom is looking to expand his property knowledge is always keen to learn.
Emily Kelly
Head of Property Management
We are here to help you.
For more information or to receive your free
quotation today, please contact us on 01926 422 077,
email us or request a call back below.